1 tag
2 tags
3 tags
2 tags
{30 Days of Fashion Questions List} →
1) Favorite designers. (ex. Dior, Juicy) 2) Favorite models. (ex. Miranda Kerr, Coco Rocha) 3) Favorite fashion city. (ex. Paris, Tokyo) 4) Song to do cat walk with. (ex. Sexy Back, Glamorous) 5) Description of physique. (no need to do if uncomfortable about it) 6) Favorite fashion era. (ex….
2 tags
Five Weekly Favourites From the Week.
new season Chanel campaign, a girl can dream... →
We Heart it →
Tumblr from http://www.tumblr.com/dashboard
Write Something →
Everythingsright.com - what a cute website. →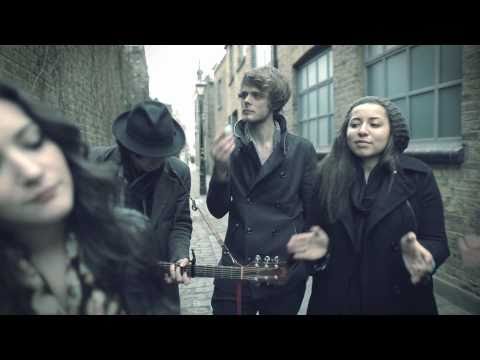 30 Day Movie Challenge: Day One
Such an amazing film, can't believe it's taken me so long to get round to seeing it.
The Sartorialist →